Projects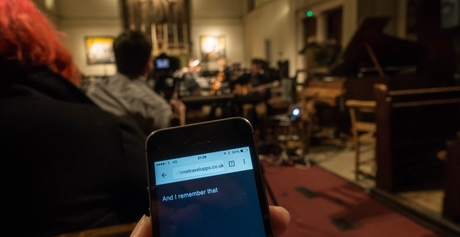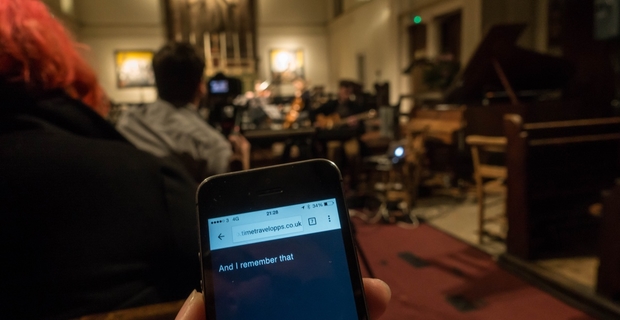 A shared-screen visualisation platform to accompany live music.
Spring 2015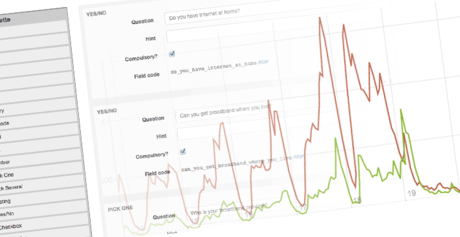 A data-journalism platform to help editors and journalists gather and share information at volume.
May - October 2014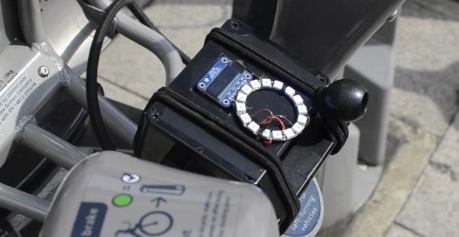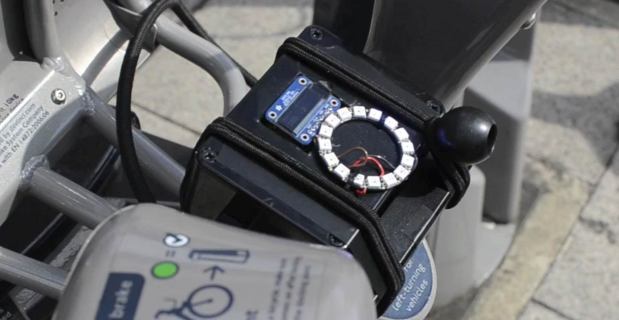 What if a hire-bike always knew its way home?
April-May 2014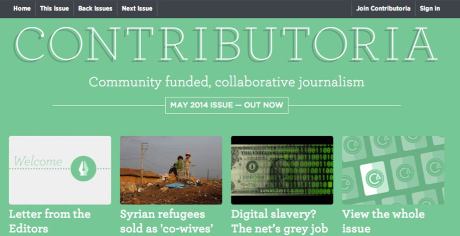 Helping develop a crowd-funded journalism platform
November 2013 - March 2014
Prototype of a connected object.
January-February 2014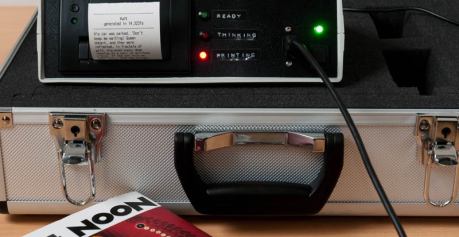 A fictional object brought to life.
Autumn 2013