Work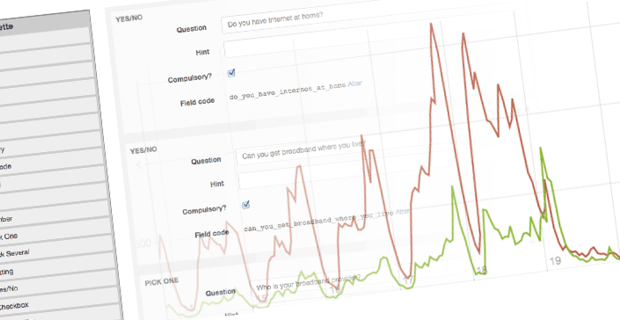 A data-journalism platform to help editors and journalists gather and share information at volume.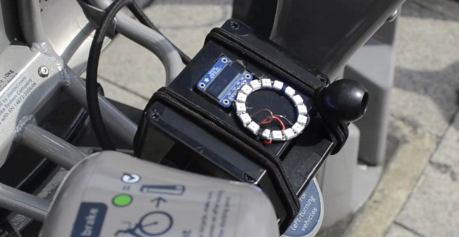 What if a hire-bike always knew its way home?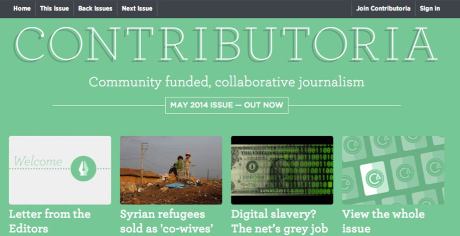 Helping develop a crowd-funded journalism platform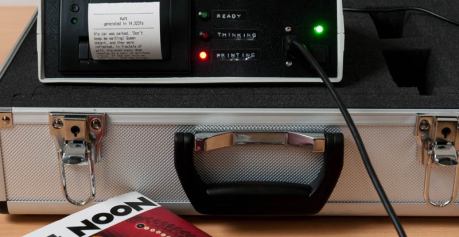 A fictional object brought to life.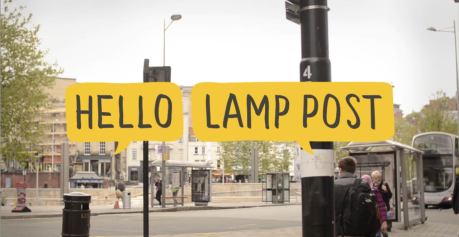 A city's objects made playable
Latest
Still got my head down, which means we're still on fortnightnotes for the time being.