Work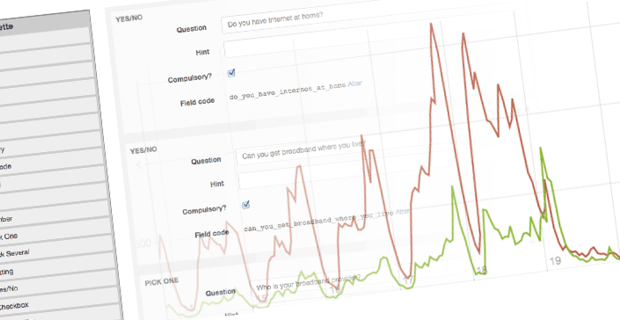 A data-journalism platform to help editors and journalists gather and share information at volume.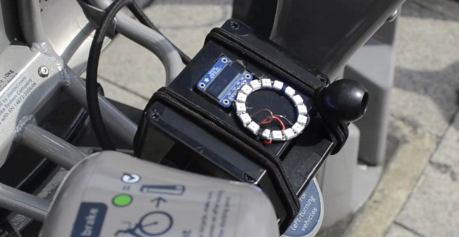 What if a hire-bike always knew its way home?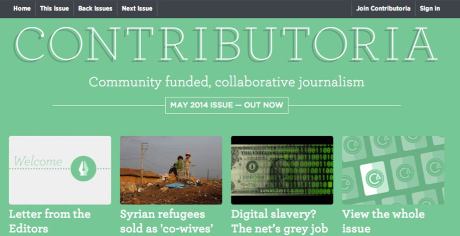 Helping develop a crowd-funded journalism platform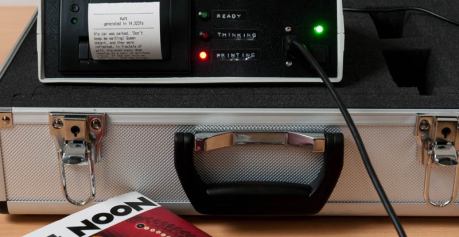 A fictional object brought to life.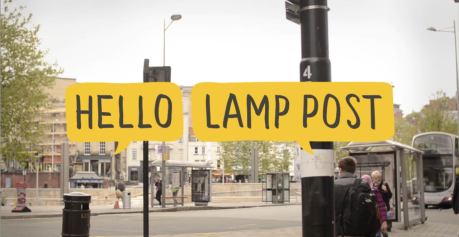 A city's objects made playable
Latest
I've been going on a bit about a project called Periton, which seems to have involved train travel, interviews, and recording things. That's because Periton is a radio programme: a thirty minute documentary, called Future Speak about just what all the fuss about learning to code is, and what the value of programming is to society.